Our producers study your best creatives, analyze your competitors' videos. Based on the research results, we develop a creative strategy
We provide for approval an interactive scheme with well-developed scenarios and prices. There is an opportunity to influence videos plot and make the necessary edits before the start of production.
Each project is assigned to a separate producer who manages his own mini-team. This allows us to plan work with very high precision. While client-producer direct communication makes it even easier and feels like you work with your own team.
Having received the test results, we analyze them, draw conclusions regarding our hypotheses and decide where to go next.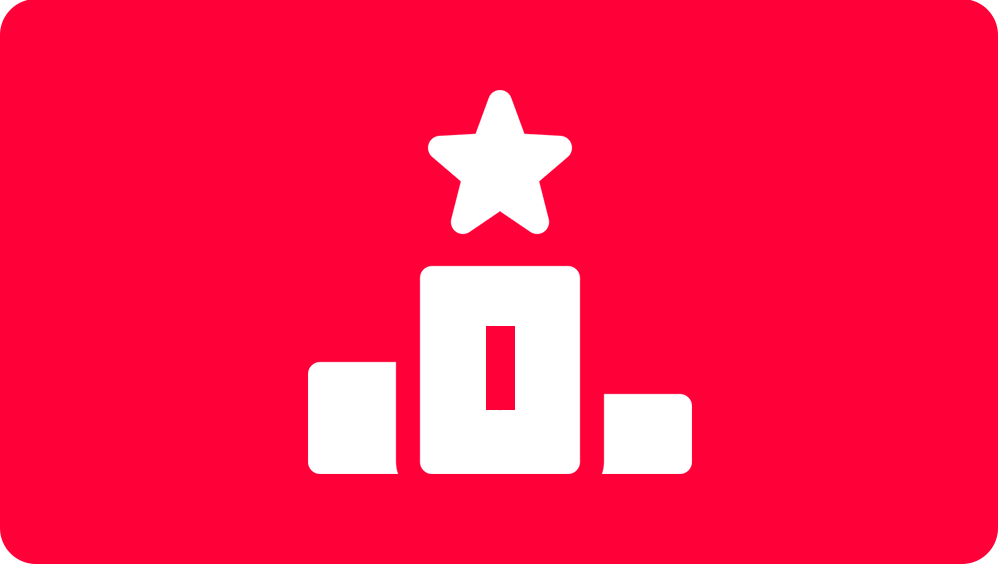 We get acquainted with the team and the project, define tasks, formulate expectations